What We Do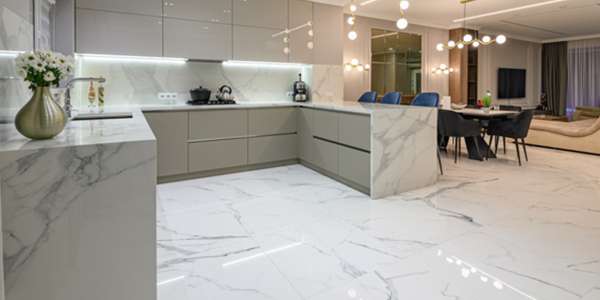 At Fontoura Stone, we cut out the middle-man and get direct savings for our customers on all of our carpet, laminate, hardwood, vinyl and ceramic tile products.
More Details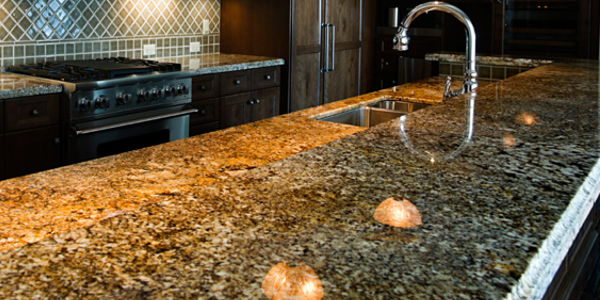 Whether you're in need of flooring, granite, marble, quartz, or kitchen countertops, we assure you that you'll be satisfied with our work.
More Details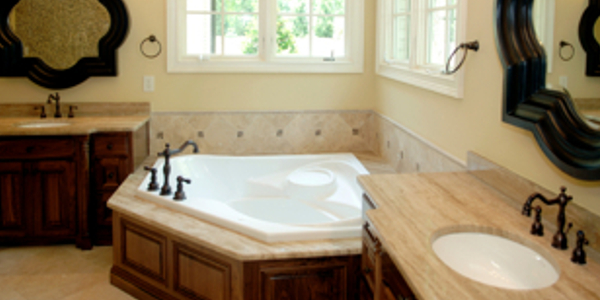 We are committed to providing alternative solutions for your bathroom to help you achieve the new look that fits your budget and lifestyle.
More Details
Flooring Contractors, Flooring Installation, Granite & Marble and Quartz

Call us at (561) 315-2514 for a Free Quote

Get A Quote
Fontoura Stone performed all tasks quickly and efficiently and saved the owner time, materials and provided innovative ways of addressing flooring problems that came up on this project. Thank you for maintaining excellent quality workmanship!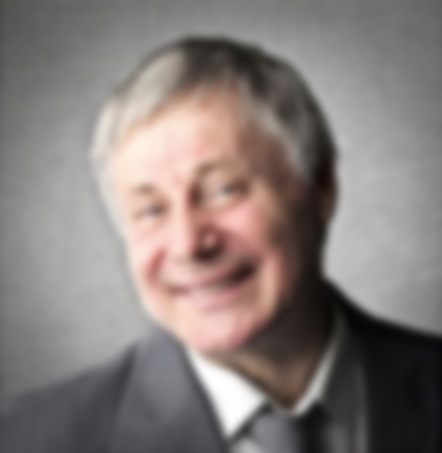 K. Stern
In my opinion, this would have been a difficult build for any flooring contractor... Throughout, Mr. Fontoura remained patient, communicative, and most important of all, available. His site superintendent and subs were a reflection of his attitude and work ethic.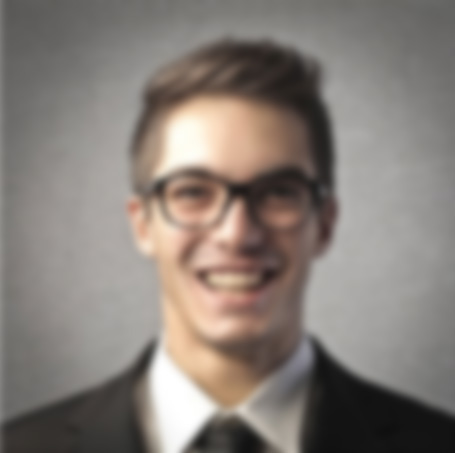 T. More